Explore how early African-American women doctors created their own opportunities and cared for their communities
Although the Emancipation Proclamation freed all Confederate slaves in 1863, the following decades were rife with racism and racial inequality. A set of formal and informal social and legal policies throughout the Southern United States called the "Jim Crow" laws enforced racial segregation and continued to deny African Americans their full rights as American citizens. Blacks were often prevented from voting, could not socialize with whites, attend school with whites, use the same restrooms, patronize the same businesses, or even occupy the same public spaces as whites.

Jim Crow segregation also applied to hospitals, medical care, and medical education. Hospitals sometimes had separate wards for black patients, but often would not accept black patients at all, let alone employ black doctors and nurses. African American doctors struggled to train as physicians and to acquire the resources and positions required to treat other African Americans. It was especially hard for African-American women physicians, who struggled against both racial and gender discrimination.

Once they graduated, early African-American women doctors faced difficulties establishing their professional careers and gaining experience. At least into the 1920s, available hospital positions were limited to the few black-owned and operated hospitals around the country. Although male African-American physicians had established these hospitals and nurse training schools to meet patient needs and provide jobs for African-American doctors, this did not guarantee employment opportunities for female African-American physicians. The small number of positions at these facilities was largely filled by male African-American doctors.

Due to the limited opportunities for black female physicians to practice medicine, and the shortage of doctors in poor minority communities, many early African-American women physicians created their own opportunities. These women established their own hospitals, clinics, and dispensaries in poor, primarily black communities in the rural South and in the urban northeast. African-American women physicians took a public health approach to patient care that included not only medical treatment, but health education, good nutrition, clean and safe living conditions, and improved economic conditions.


Essential Evidence
Use these
primary sources

to understand the facts of this story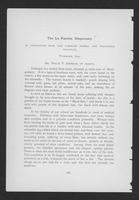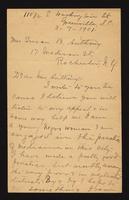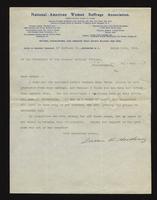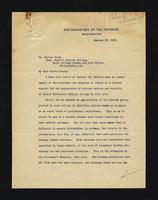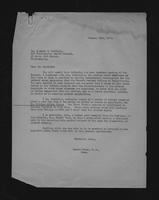 Consider these questions
What problems faced African Americans in practicing medicine and receiving healthcare at the turn of the 20th century? Were any of these problems specific to women?
Why did female African American physicians often establish their own hospitals and clinics? Why did they establish them where they did?
In today's society, does everyone have equal access to quality healthcare? Why or why not? Give examples of current social issues affecting the health and healthcare of different communities.